Navigating through life in your 20's can be challenging! We are a community of young adults between the ages of 18 and 26 who are pursuing Christ and looking to grow a deeper relationship with God. This is a place for us to connect and grow with our peers who are in the same season of life.
Join us Thursday evenings at 6:30pm, at the VBF Northwest campus.(Click here for directions)
For more information, check out our Instagram @vbfyoungadults.
If you have any questions, feel free to call 661-325-2251
We look forward to meeting you!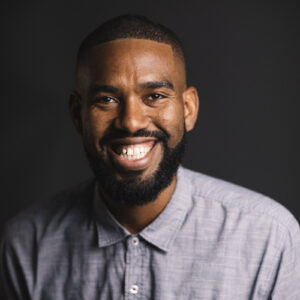 LEADER
Justin Greer, Young Adult Director