What is The Xtreme at VBF?
The Xtreme Elementary Ministry runs every Sunday at 9:00 am and 11:00 am, and WEDNESDAY NIGHTS AT 7:00 pm (check-in begins 30 minutes prior to service time)
The Xtreme (2nd – 5th grades) is located in Building E. Look for the big red VBF Kids signs on the building. The check-in entrance is at the northeast corner of this building.
Purpose: To reach, connect, and lead elementary-aged kids to a personal relationship with God by accepting and following Jesus Christ.
Method: The Xtreme offers a dynamic learning environment for your child to build relationships, learn biblical truths, and become an enthusiastic representative of Christ. Since we believe that parents are the primary nurturers of their child's spiritual development, we are excited to partner with families on their journey in teaching kids to love God, care for people, make wise choices, and have fun along the way! The Xtreme experience includes upbeat praise and worship, creative presentations, puppets, actors, fun props, lights, sounds, and technical effects!
Safe & Secure:  At VBF, nothing is more important to us than the safety and security of your children. That's why we've chosen Kid Check as our children's check-in solution, to bring you the best check-in experience and to allow us to partner with you to keep your children safe. Only the approved parent or guardian may check out their child with their matching claim slip. For more information on how you can create a Kid Check account, please meet with one of our check-in attendants, or click here to create a Kid Check account.
UPCOMING EVENTS:

EAST CAMPUS:
NBN Basketball Team
Our summer basketball league is back for 2nd-5th graders (Junior) and 6th-8th graders (Varsity). Join us on Monday, May 1, for tryouts to put kids on the right team. The league games will go until July 8. All practices and games will be held in the Xtreme. The cost is $40 per player. Sign up online at nbnteamsports.com.
Vacation Bible School- Sign Up Today!
At Stellar VBS, kids discover what it means to shine Jesus' light in everyday life. Stellar is filled with awesome Bible-learning experiences kids see, hear, and touch! Team-building games, unforgettable Bible songs, and tasty treats are just a few of the standout activities that help faith flow into real life. Plus, we'll help kids discover how to see evidence of God in everyday life, something we call God sightings. We hope you'll join us for VBS June 19-June 23 from 9 am- 12 pm. VBS is for kids going into 1st grade through 6th grade in the fall. The cost is $12 per child. Shirts are available for an additional $8.
Register here: https://l.ead.me/-vbs.
Call the church office or email evanb@bf.org for more information.
NW CAMPUS :

Dunk A Leader Fundraiser
Come Dunk A Leader on Sunday, April 16, at the Northwest Campus.
All proceeds support a child to go to camp.
SOCIAL:
Facebook Link: https://www.facebook.com/vbfkids
Twitter/Instagram: @vbf_kids
Youtube: VBF Kids on Youtube
LEADERS: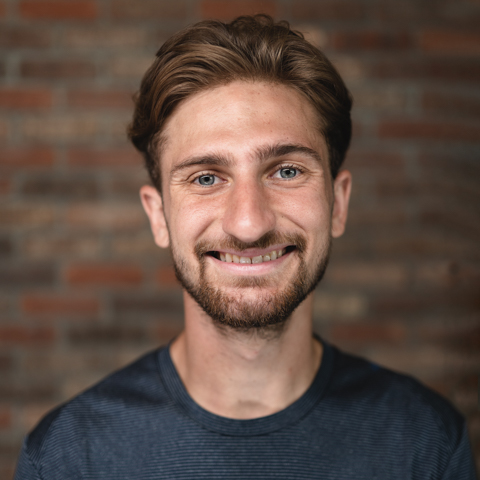 Evan Bell, Xtreme Children's Director
Phone: 661-325-2251 x205
Email: evanb@vbf.org