What is the Connect?
The Middle School Ministry runs every Sunday at 9:00 am and 11:00 am, and WEDNESDAY NIGHTS AT 7:00 pm
The Connect (6th – 8th grades) is located in Trailer Room 36
Purpose: At the Connect, our mission is to inform, lead, and help parents raise up
middle school students to be disciples of Jesus Christ in their daily lives.
Method: We connect students to the love of God through weekly studies of the Bible,
empowering the students to take what the Word says and put it into action. We teach
that having a relationship with Jesus doesn't have to be complicated. Jesus calls us
to love others and trust Him in all things. The Connect of Valley Bible Fellowship is a
place for middle school students to experience the simple, yet amazing love of Jesus,
and the plan He has specifically for them.
UPCOMING EVENTS:
The Connect Middle School Ministry Car Wash
Join us for a fun and exciting day of giving back to the community! Our Connect Middle School Ministry is hosting a free car wash event for all middle schoolers in Bakersfield. Come out and make a difference by helping us wash cars and spread kindness to our neighbors. The event will take place at 6228 Coffee Road on Saturday, November 18, at 10 am. There will be plenty of refreshments and snacks available to keep you fueled up for the day. Grab your friends, come out, and show your support for our community! Let's make a difference together!

SOCIAL:
Instagram: @connectvbf
Leaders: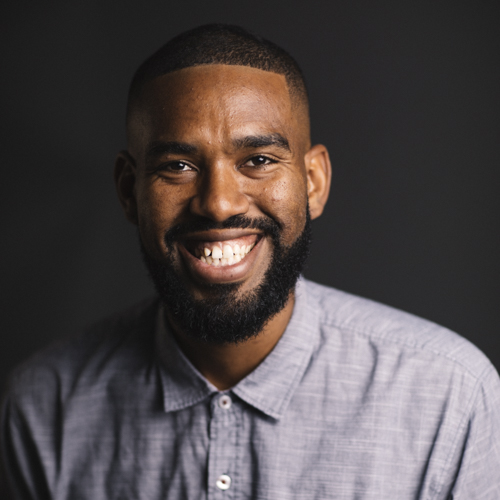 Justin Greer ("J2"), Middle School Director
Phone: 661-325-2251 x140
Email: jgreer@vbf.org