MIGHTY MEN & WOMEN AT VBF
Do you enjoy discussing the Word while deepening your walk with the Lord? If you answered yes, then VBF groups are for you. The groups meet at various times and locations throughout Bakersfield.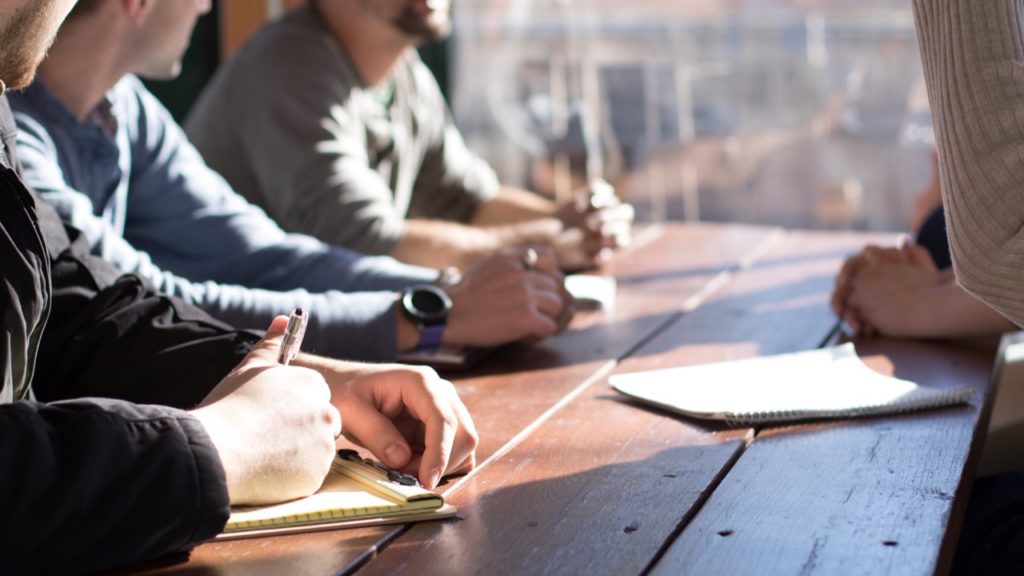 If you would like more information on hosting a Mighty Men or Women's  Group or becoming  leader, please click here: https://vbf.groupvitals.com/form or call 661-325-2251.
Click the link below, and let us help you find a group! https://vbf.groupvitals.com/form
UPCOMING EVENTS:
Mighty Men
Mighty Men is for VBF men who desire to dig into the scriptures with other men who
provide accountability as they grow in Christ together. Men are assigned a group with a
leader and get together weekly either in-person or through Zoom. Men, if you are
interested in joining Mighty Men, please contact the office at 661-325-2251.
Man Cave
Man Cave will not meet this month since it will land on Feb. 14, Valentine's Day. We
encourage the men to spend time and focus on their loved ones this month. Our next
Man Cave will resume on Tuesday, March 14, at 6 pm.
Mighty Women Gathering
Ladies, join us on Tuesday, February 7 for a deep dive into the book of Esther along
with worship, food, and fellowship. We offer two times for the same Gathering: 9:30 am
and 6 pm. For additional information and to RSVP, visit VBFwomen.com.
Women's Bingo
Ladies, join us for a fun evening of bingo, where everyone will walk out a winner on
Friday, February 24, from 6 – 7:30 pm, at our Northwest Campus. Tickets must be
purchased in advance for $5 each at www.VBFwomen.com.
For more info contact: 661-325-2251