MIGHTY MEN & WOMEN AT VBF
Do you enjoy discussing the Word while deepening your walk with the Lord? If you answered yes, then VBF groups are for you. The groups meet at various times and locations throughout Bakersfield.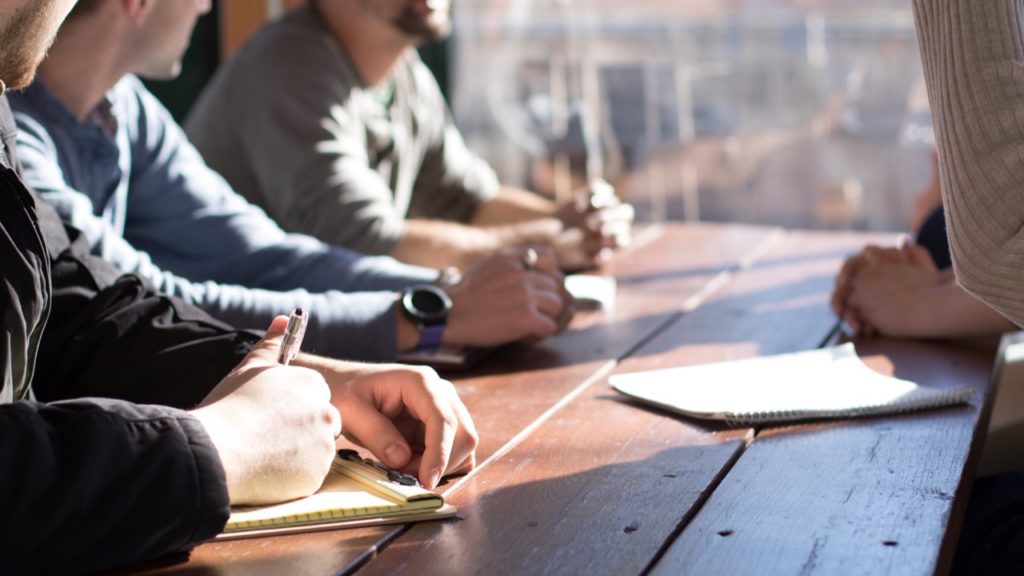 If you would like more information on hosting a Mighty Men or Women's  Group or becoming  leader, please click here: https://vbf.groupvitals.com/form or call 661-325-2251.
Click the link below, and let us help you find a group! https://vbf.groupvitals.com/form
UPCOMING EVENTS:
Men's Conference – Big Bear Lake, CA
Men, don't miss an incredible weekend at our Men's Conference! We will have dynamic speakers and a great time of worship and spiritual renewal! This year's conference will be Friday, Sept 8- Sunday, Sept 10, at Pine Summit Camp in Big Bear Lake, California. To register, go to vbf.org, click events, or you may go to https://l.ead.me/bigbear.
Mighty Men
Mighty Men is for BF men who desire to dig into the scriptures with other men who provide accountability as they grow in Christ together. Men are assigned a group with a leader and get together weekly either in person or through Zoom. fI you are interested in joining Mighty Men, please contact the office at 661-325-2251.
Stay Connected
We have so much in store for the Women's Ministry starting August
2022! To receive the latest details, sign up for our monthly newsletter
at VBFwomen.com or follow us on Instagram or Facebook.
Women's Ministry Facebook: /empowerVBF
Women's Ministry Instagram: @empowerVBF
For more info contact: 661-325-2251